Subdivision and Land Development
Subdivision and Land Development
Keystone Consulting Engineers (KCE) is well-versed in all aspects of subdivision and land development. KCE has forty-five years of experience providing quality civil engineering and planning services to private and public clients.
We presently have in-house support staff consisting of twelve licensed professional engineers and four licensed surveyors, a registered geologist and landscape architect, soil scientists, traffic designers and GIS specialists employed by our company to serve the needs of our clientele. Our staff is exceptionally well-versed in all aspects of the land development approval process, including residential subdivisions, commercial and industrial development, and has a long track record of obtaining local and regulatory agency approvals for a wide range of projects, including environmental permits for storm water (NPDES), erosion and sedimentation pollution controls, as well as construction requirements.
We possess a unique familiarity with local Zoning and Subdivision Ordinances in over thirty municipalities within an 8-county area in the greater Lehigh Valley and Pocono Region.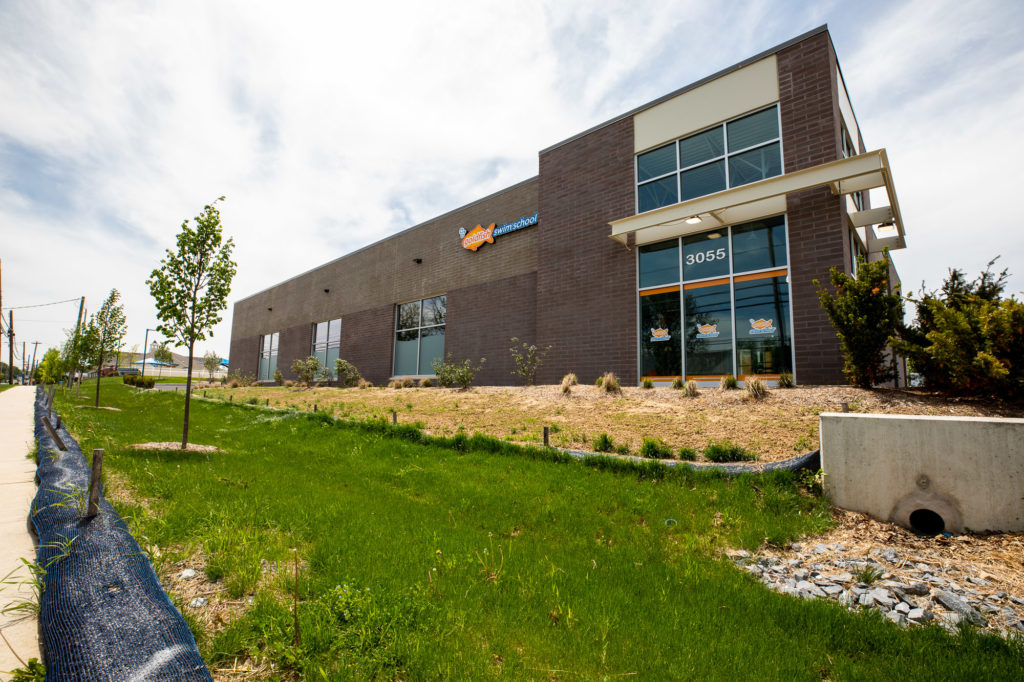 KCE provided engineering and site design for Goldfish Swim School in the City of Bethlehem, Pennsylvania....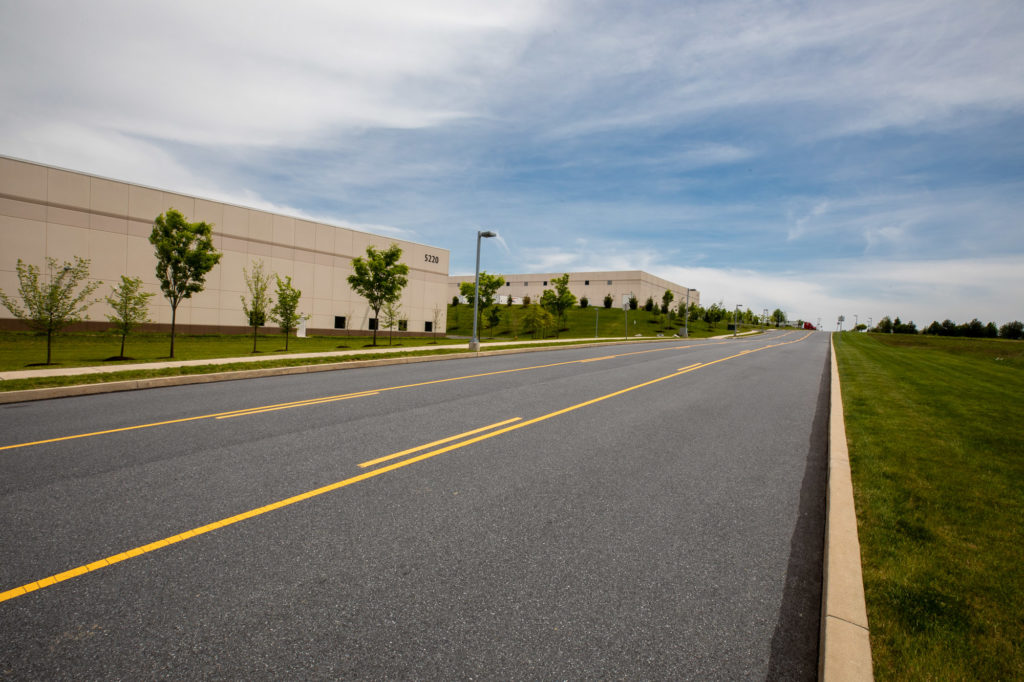 KCE provided engineering for the Hanover Corporate Center II - Lot 10 providing approximately 500,000 s.f. of flex warehouse space for Griffin Land.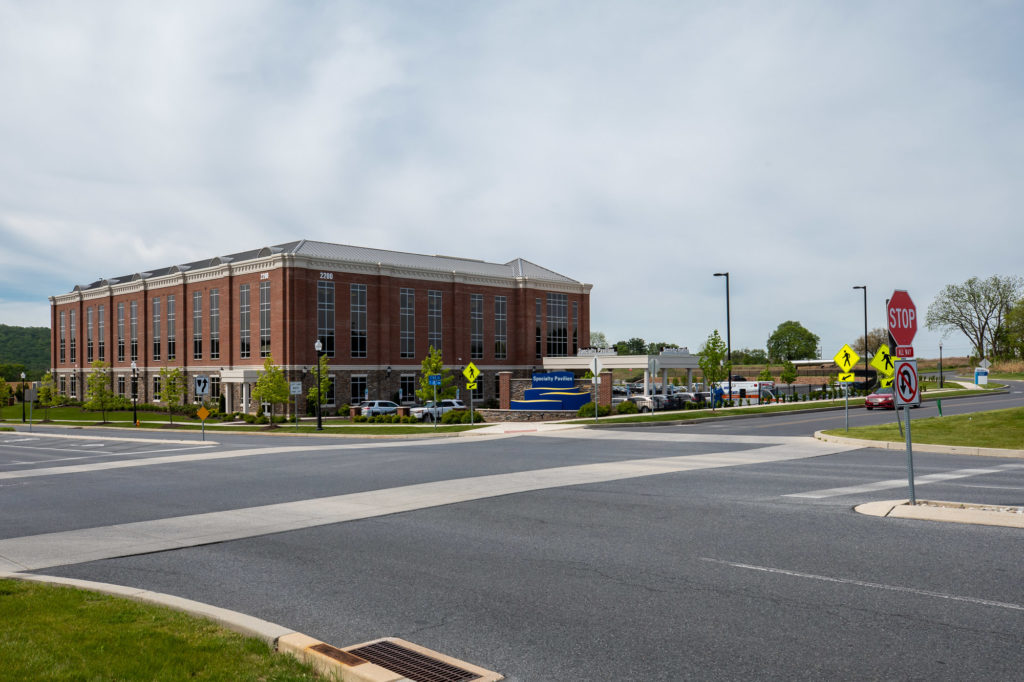 Three years after the main St. Luke's Anderson Campus opened in the Fall of 2011. KCE prepared the Land Development plans and secured all required governmental approvals for a 75,000 square-foot medical office building located to the west of the main campus.